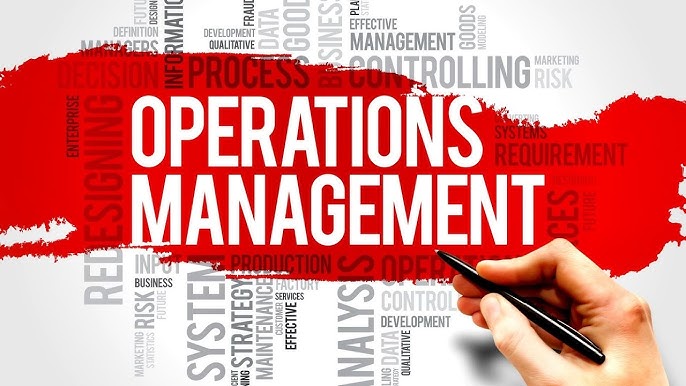 A CEO that I am currently working with has identified who they would like to be their successor.  They then asked me how would he go about identifying what her currently skills are and what the gap was for the skills that she would need for a CEO.  Why would they want to do this?  Because they want to spend the next 12 months developing these skills to ensure that they sets her up for success.  The following are the areas that a CEO needs to understand, be able to do, or they need to surround themselves with the right people to be able to do these things for them:
Strategy
Operations Management
Financial Management
Sales & Marketing
Information Technology
Governance
Innovation and Commercialisation
Self
Employees
Financial Management includes the ability to do the following:
Debtors and Creditors – Creditors are individuals/businesses that have lent funds to another company and are therefore owed money. By contrast, debtors are individuals/companies that have borrowed funds from a business and therefore owe money. The ability to manage a businesses debtor and creditor management is essential to having good cash flow.
Payroll – This can include employee salaries, employer payments for health insurance (or similar benefits), payroll taxes paid by the employer, as well as bonuses and commissions.
 Debt Control – Debt management strategies can be implemented to accelerate wealth accumulation involving cash flow, repayment and consolidation.
Reconciliations – Reconciliation is the process of comparing transactions and activity to supporting documentation. Further, reconciliation involves resolving any discrepancies that may have been discovered.
End Of Month – Often abbreviated EOM, is an attribute used in many business credit terms to describe the due date and time payment is required. Many suppliers and vendors give manufacturers and retailers a cash discount for paying invoices early and in cash.
End of Quarter – These reviews consider financial reports and statements such as balance sheets, cash flow statements, income statements, and increasingly, management reports, as well as provide information about key performance indicators.
Financial Forecasting – refers to a process businesses use to predict future revenues, expenses and cash flow. Executives use financial forecasting to help them make confident, profitable financial decisions and be able to determine where the company is headed.
Cash flow Management – is the process of tracking how much money is coming into and out of your business. This helps you predict how much money will be available to your business in the future. It also helps you identify how much money your business needs to cover debts and other commitments, like paying employees and suppliers.
Capital Expenditure Planning – includes the people and procedures a business relies on to evaluate long-term needs and assess long-term business requirements. For example, upgrading an IT infrastructure typically must be planned in a series of stages that in total span a period of months or years.
If you would like to have someone in your team assessed against our CEO Self Assessment, please contact Corinne directly.