We Help
Business Owners

Go From Good to GREAT.
Ranked the #1 Advisory Board Chair in Australia. We help Business Owners in Australia, Melbourne, Sydney, Brisbane & Adelaide establish and manage professional Advisory Boards that improve business productivity, performance and profitability.
Why Advisory Board Chair?
The aim of having an Advisory Board is to provide advice to your business in any area that it needs value creation. Typically business owners don't know what they don't know and the proven three-step process identifies the areas advice needs to be focused on and then refocuses the business both strategically and operationally in these areas to move it from good to great. Here's our proven three step process: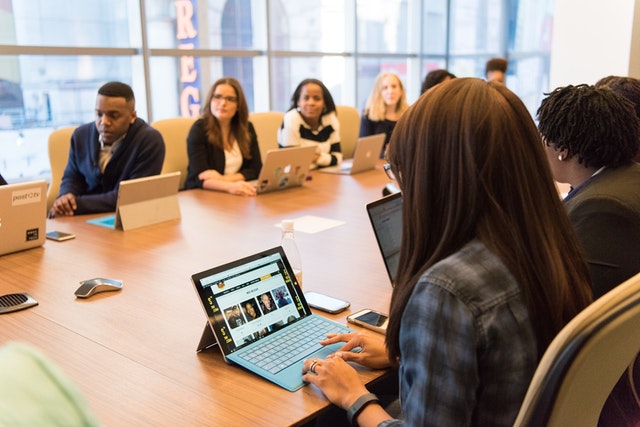 Step #1: Quick Introduction To Advisory Boards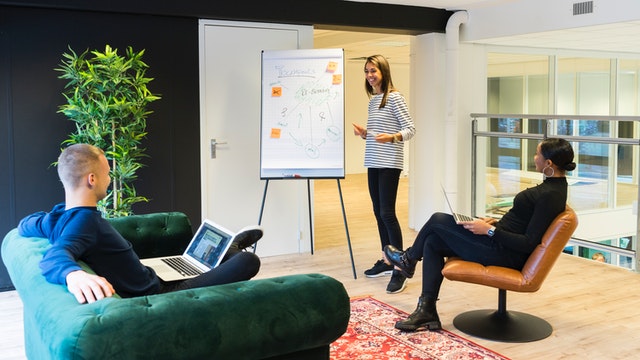 Step #2: Advisory Board Starter Program Implementation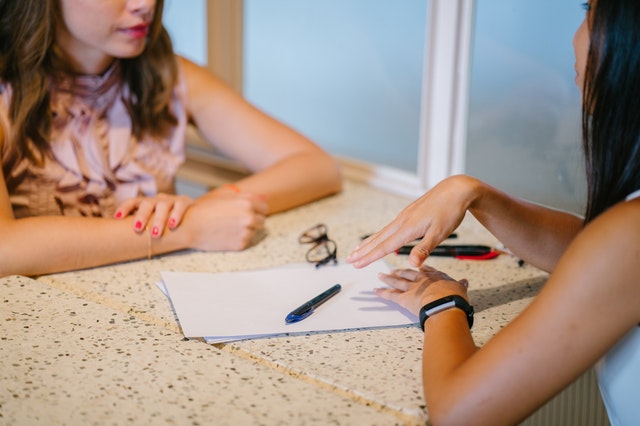 Step #3: Select And Operate The Advisory Board
Step #1: Introduction To Advisory Boards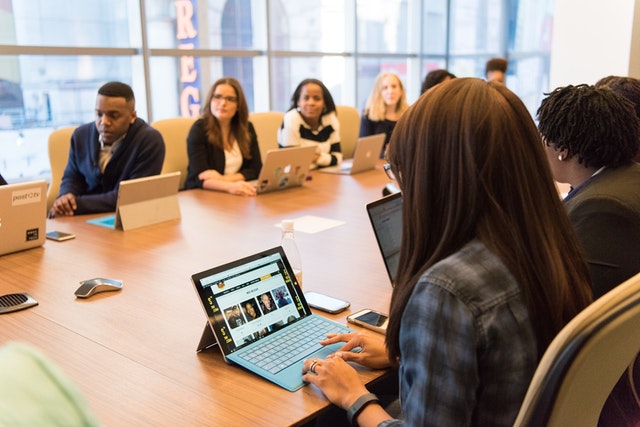 The first stage in the process is our Introduction to Advisory Boards Program which shares everything you need to know about establishing and operating a high-performance advisory board, including:
The difference between professional advisory boards and traditional governance boards.
Understanding whether a professional advisory board is right for your business.
The financial breaking points in business where an advisory board is needed.
How advisory boards are structured and managed to meet these needs.
The process for chair and advisor selection.
Best practice in advisory board performance measurement and management.
FREE Business Sustainability and Growth Health Check to identify your areas of risk.
Step #2: Advisory Board Starter Program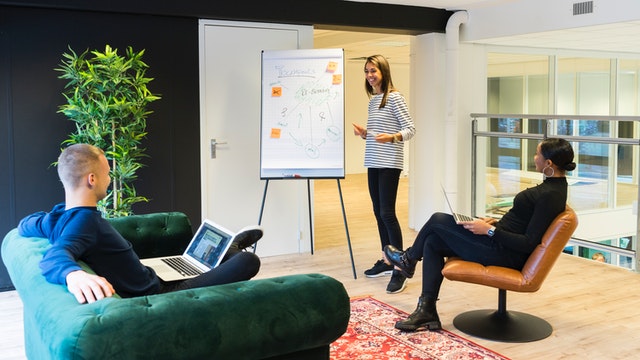 The Advisory Board Starter Program is a structured program facilitated by one of our experienced chairs to get your business Advisory Board ready in 90 days. Through this program the business will:
Develop a deeper understanding of how advisory boards create value.
Examine the company's purpose with regard to owners, employees, customers and suppliers.
Use this understanding to assess the current strategy, structure, systems, staff and skills.
Better understand the current financial and operational drivers of their business.
Consider future strategies and the knowledge, skills and experience required to execute.
Design an advisory board based on the problem solving needs of the business.
Select a chair to manage the advisory board.
Prepare an advisory board charter, code of conduct, advisor selection criteria and advisor induction pack.
Step #3: Select And Operate The Advisory Board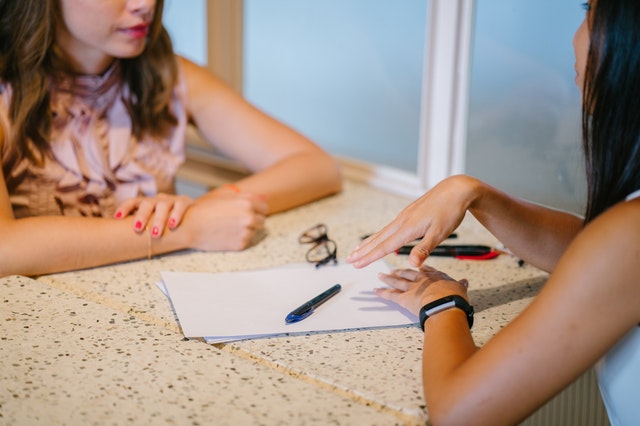 With the objectives and sequence of business advisor needs understood, the Chair of the advisory board works closely with directors, business owner or CEO using our process to search for and engage advisors who can fulfill those needs. The decision on which advisors to engage is made by the company.
As each business problem is solved, the advisory board is refreshed with new advisors to solve the next problem. The Chair is retained through each advisory board iteration to provide continuity towards key objectives, and as a mentor and sounding board for the company.
The Advisory Board Chair will:
Help the company search for, select and engage advisors.
Implement best practice advisory board tools, processes and procedures.
Induct the advisors onto the advisory board.
Manage the advisory board and performance of members.
Meet regularly with the company to monitor progress and outcomes.
Stand down the advisors when the business problem is solved.
Help the company refresh the advisory board to solve the next problem.
An Advisory Board will typically be implemented for 18 months or 36 months depending on the life cycle of the business.
We have learned through establishing and operating many advisory boards that the potential of the company is limited by the combined capability of the management team and advisors.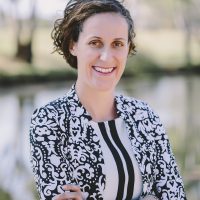 Corinne currently chairs advisory boards for Health, Manufacturing, National Accreditation, Pet Foods, Solar, Service Industry & Professional Services. Corinne was an entrepreneur in professional services, following a successful senior executive career in the public sector and has held a number on non-executive directorships.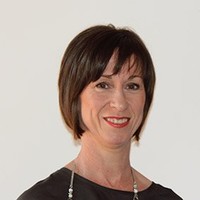 Karen has extensive experience over twenty-eight years advising and leading privately owned businesses in regard to financial, strategic, taxation and commercial matters. Formerly a Partner at PricewaterhouseCoopers (PwC) Private Clients for nine years leading a diverse client portfolio in the private business sector.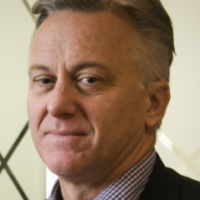 Stuart specialises in early stage and scaling technologies in the energy, environmental and sustainability space. Having successfully co-founded and listed a tech play on the ASX, he is able to draw on his practical experience to assist executive teams to take their businesses to the next level. Stuart chairs a number of governance and advisory boards as well as providing specialist advisory and mentoring assistance.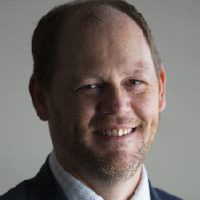 Michael is a leading international project manager, company director and entrepreneur. He has served on a number of advisory boards, industry committees and governance boards in Australia and overseas and currently chairs the ACT Building and Construction Training Fund Authority. Michael is the founder and CEO of Transformed, a Registered Training Organisation operating nationally, which has been recognised with numerous business and training awards. Michael brings specific skills to an advisory board including strategy execution, marketing and technology transformation.
Latest News & Case Studies
Why not?  Let's sign up for an Ultra Marathon (>100km in 24 hours). What do I have to lose? I haven't done one of those before.  On reflection ultra marathons and business have a lot in common. Before the Race / Project Starts Say Yes then Figure it out – in business we …
What Ultra Marathons and Business Have in Common Read More »
Follow Us On Social Media: